From a young age, JJ Englert dreamed of bringing things to life. As a filmmaker, he did just that, working with some of the biggest brands and artists around the world as a member of the Producers Guild of America. Filmmaking is what ultimately led JJ to start his own tech business—which eventually led him to no-code. We spoke to JJ about his journey from feature filmmaker to full-time Bubble developer.
Join JJ's Jumpstart Bootcamp to learn the foundations of Bubble—and what got JJ hooked.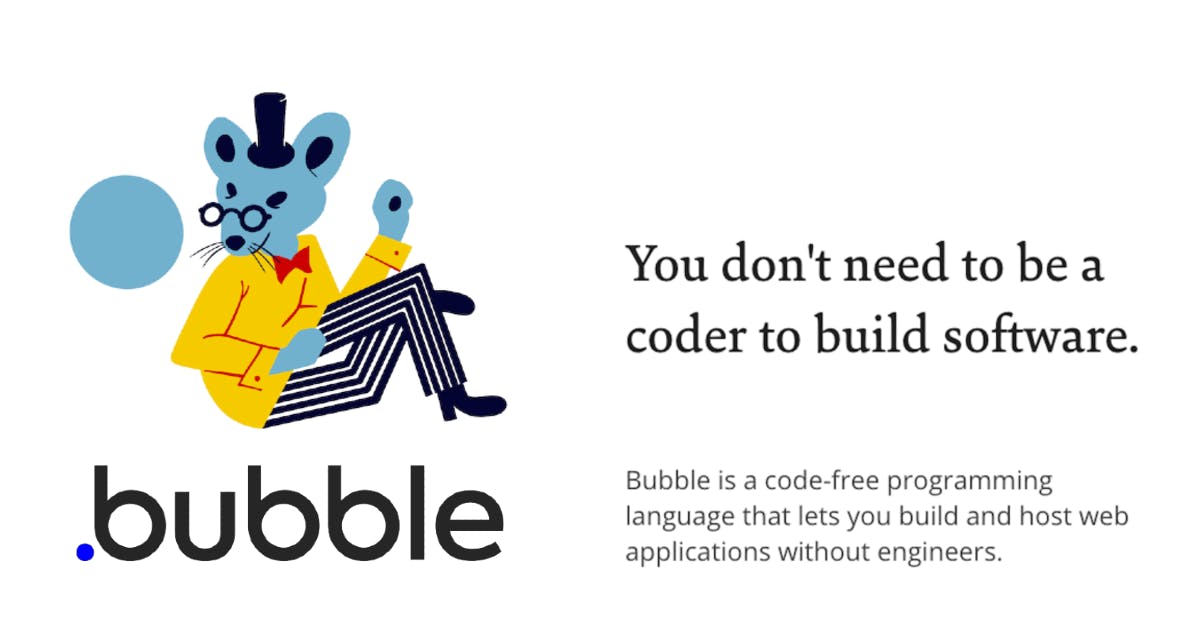 Tell me a little about yourself – where you've been and where you're headed.
My whole life, I wanted to be an inventor. I've always dreamed of bringing things to life—except I never knew how. At first, I thought I would become an electrical engineer, but I wasn't good in school and didn't think I was smart enough to be an engineer. One weekend afternoon during my senior year of high school, I was watching the film Seven Pounds. I just loved it. I wanted to be able to bring that kind of impact to other people as well. That's when it hit me that I could become a filmmaker. I could write my ideas down, film them, and bring them to life—no math involved! And so I went to film school.
Today, I am a professional Bubble developer, building an enterprise B2B marketing platform at Profound Strategy, while also building Industry Jump and my latest app, Jump Studios, on nights and weekends.
How did you discover Bubble?
As a film producer who also owned a production company, I hired over 200 independent contractors a year. Hiring was always time-consuming, which led me to create my first tech company in 2017, Industry Jump.
While building Industry Jump, I was your typical first-time non-technical founder. I learned how to fundraise, build a company from an idea to thousands of users, and work with engineers from all over the world to build complex technology. That was, until one day, when we ran out of money.
I was looking for a tool I could use to build Industry Jump—something I could learn quickly while also being powerful enough to scale. It was right around then that I found Bubble. At first, I thought even Bubble was too complicated for me. But Bubble was intriguing, and I was running out of options—either I needed to learn how to build Industry Jump myself, or it was going to die.
Why did you choose to build with no-code?
I purchased Gregory John's Udemy course on Bubble and vowed to myself that I was going to practice each week until I completed the course. After just a few lessons, I was addicted to Bubble, and it's been like that ever since.
What do you expect you will enjoy most about teaching Bootcamps (or teaching), in general?
I'm so excited to help others unlock their dreams with Bubble. It's an incredible platform, and I'm looking forward to sharing it with as many people as possible.
If you had one piece of advice to entrepreneurs/prospective students, what would it be?
For those that are just getting started, my advice would be to set small goals and to take things one step at a time. While Bubble is a no-code tool, it's still similar to learning a new language and takes time. But if you manage your expectations, set small goals, and are committed to practicing each week, you'll unlock superpowers in you that you never knew you had.