In just a few short years, Cathlyn Liew progressed from 'your average engineering job' to become a self-starting entrepreneur. She co-founded Scaleup Technologies – a startup focusing on B2B coaching for companies – which encourages its clients to incorporate innovative technologies into their businesses. Soon thereafter, Cathlyn and her business partners came across Bubble, which they used to aid their operations. Once she mastered the use of no-code, she joined our team of Bubble Bootcamp instructors. We asked Cathlyn about the experiences that led her to embrace no-code and, eventually, join as one of our coaches.
Learn from experts like Cathlyn & join a No-Code Bootcamp today!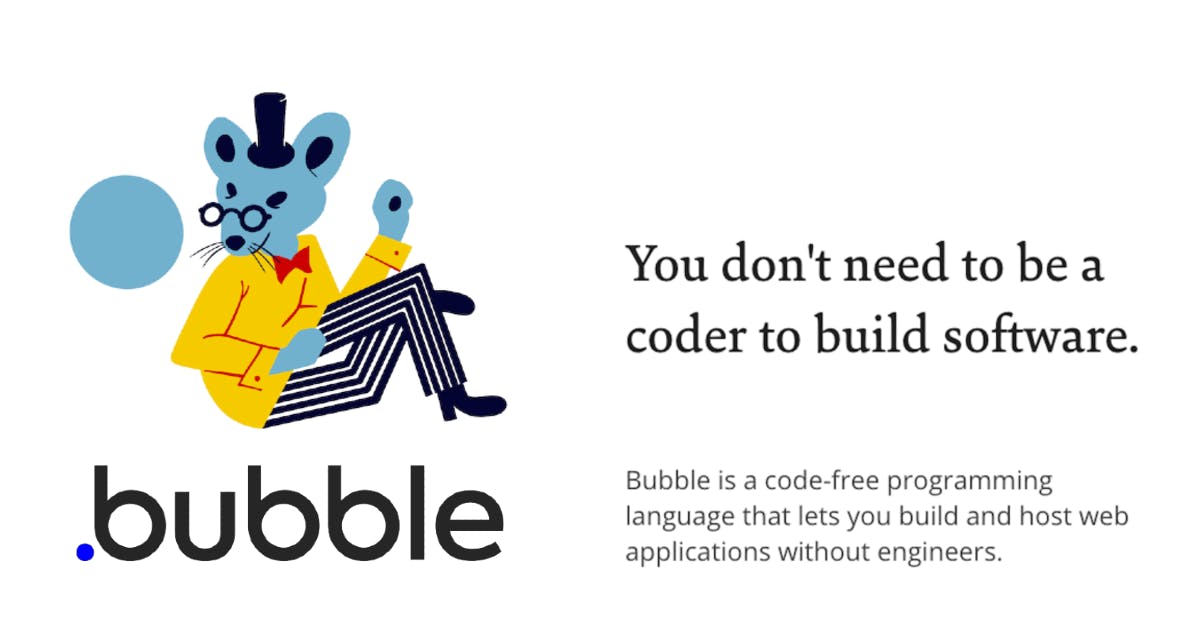 Tell us more about yourself.
I am someone who is constantly curious about the world and open to new experiences. Other than spending time with friends and family, I enjoy outdoor activities such as trekking and exercising during my free time.
What was your life before no-code like?
I used to work as a professional engineer. However, I grew increasingly tired of the position I held, and so I started to look for something different after a few years of dealing with my 9-5 job. While taking a course on investing, I met my current business partners, who just happened to have the same aspirations as I did; and that is how we slowly worked things out and ventured into our entrepreneurship journey.
How did you discover Bubble?
I chanced upon Bubble when my business partners and I were facing difficulties in the first year of our venture. Our developer disappeared after a while and we were left with an unworkable app. That was the moment we realized how important it is to be in charge of our own technology. From there, we took a long time to learn from scratch and master the Bubble platform. Through Bubble, I hope to inspire and encourage more people to kickstart their entrepreneurship journeys by developing our presence in the no-code community in Asia.
Why did you choose to build with no-code?
As I had no experience and technical knowledge in coding or programming, it was significantly easier and more time-saving for me to pick up no-code instead of a more conventional programming language. I believe that I'm on the right track, and for most entrepreneurs, I believe now is the time to pick up these sorts of disruptive technologies.
What do you enjoy most about teaching Bootcamps?
I like to interact with students of different backgrounds and cultures. I find it amazing that we are able to communicate with people from all over the world via technology these days. Through teaching, I get to improve my skills and understand more about the issues commonly faced by students.
If you had one piece of advice to entrepreneurs, what would it be?
Keep going and don't stop exploring. Don't give up, no matter how slowly your business might be progressing :)