Tony Tan, one half of the Singaporean duo that co-founded Scaleup Technologies, originally studied aerospace and mechanical engineering before becoming an entrepreneur. After his developer left his company, Tony was "at his wits' end" with how to continue his tech project, until he found Bubble's no-code web app building platform.
"As entrepreneurs, we have a clear vision of the product we want to create. With no-code, we are able to realize this vision even on a budget."
Now, Tony is one of our expert Bubble Bootcamps instructors, helping others learn the power of no-code across Asia and the world.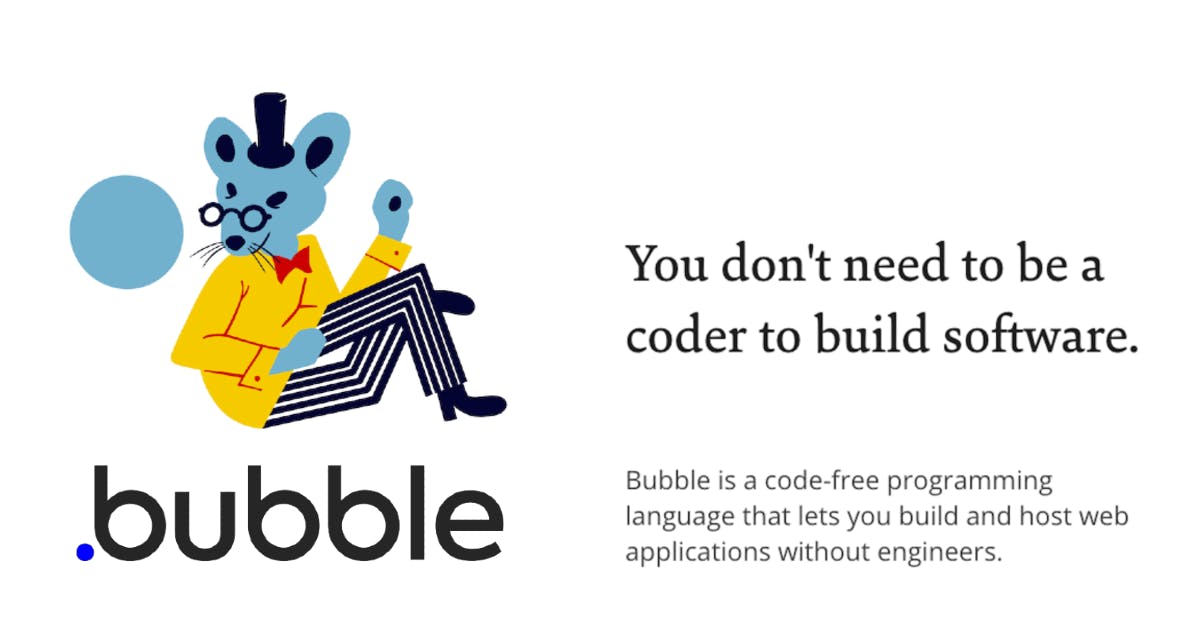 Tell us more about yourself.
I grew up in Singapore. In this country, it is very competitive as we do not have any natural resources. Thus, we need to have an open mind and learn new things in order to be competitive in the market.
I am both a creator and an inventor. When I am free, I like to solve problems that make society better. I am also passionate about teaching, as I want to pass my knowledge on to others. In my spare time, I love watching movies. My go-to is an action-packed superhero movie, or a horror movie if I'm looking for a thrill!
I originally studied aerospace and mechanical engineering, then worked in process automation and building safety systems for companies. Currently, I own a company called Scaleup Technologies and we aspire to empower entrepreneurs to scale up their business using tech (& Bubble!). We've just hired two staff members and are looking to grow. We are also looking to build up the no-code community in Asia and have actively given talks to universities about the power of no-code.
How did you discover Bubble?
In my previous venture, I was working on an investment app with my partners. However, only one guy knew how to code and we were entirely dependent on him. Eventually, the coder did not want to continue. We were at our wits' end until we stumbled upon Bubble. Within a month, we managed to rebuild the app into a working prototype. It has been 3 years since then and we are now producing apps and platforms for our clients. Our current projects include building a freight management system and a marketing tool that integrates OpenAI. We are pretty excited about it!
Why did you choose to build with Bubble?
As entrepreneurs, we have a clear vision of the product we want to create. With no-code, we are able to realize this vision even on a budget. More importantly, Bubble allows us the flexibility of developing both the frontend and the backend. This allows us to control the development of our program instead of relying on software developers or learning a difficult programming knowledge.
What do you enjoy most about teaching Bootcamps?
In the process of teaching, students ask some very challenging questions and I keep improving my teaching materials to better teach my students. Every time a batch of students graduate, I see how they have built their creations from scratch and that makes me feel very proud of them. I also love showing new users the power of Bubble and what they can achieve with it. Everything is possible, you just need to be a bit creative!
If you had one piece of advice to entrepreneurs, what would it be?
If you are in the tech business, be in control of your own digital assets. With your app ideas, keep it simple; think big but start small. Keep iterating your app based on feedback.